Helping You Build
Digital world
Customer experience is more important than ever, we are solution for all your business need to scale up in digital world.
Best Web design company in Mumbai
Glideinfotech is Sterling web Designer in Mumbai. We provide high quality and robust website development Services at best price. Our outstanding web designing and web developments are just unparallel. We research the latest technologies and trends and – share our insights. our team have excellency in all the aspect of Software development and tech Services.
Read More…
Recharging your brand to its maximum value
Your Business our Strategy Let's rock together
We are here to help businesses to growing their business online increasing their enquaries and sales.
We deliver value added service
At Glideinfotech we specializes in creating customized websites, Ecommerce portals, and various other online services to help businesses and individuals establish a strong online presence and improve their regular operations.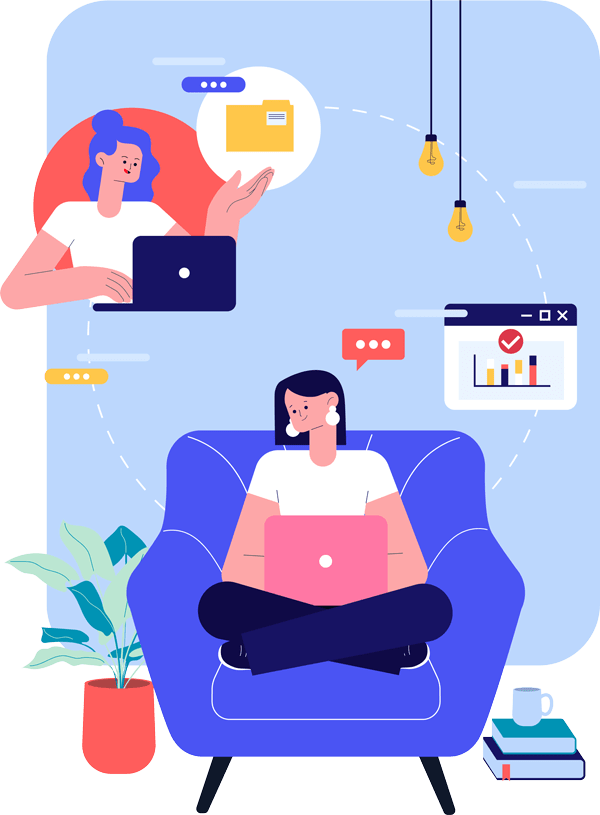 Getting you those real results.
We aims to establish trust and loyalty with our clients to create a mutually beneficial and sustainable business relationship.
What our clients say about us
"This is best company for web devlopment and Tech Services"
"Experience and Intellectual team they can easily understand your concern"
"Glideinfotech one of company they build awesome website and give you demo how to operate it"