Become a part of our creative team
We are here to help businesses to growing their business online increasing their enquaries or sales. Our Modern office situated in the heart of Mumbai is an ideal location, we operate a friendly company who pride themselves on supporting each other in order for them to achieve their best .we are a small team who value 90+ retention rate ,we value each member and look to expand on their skills by providing new training sessions.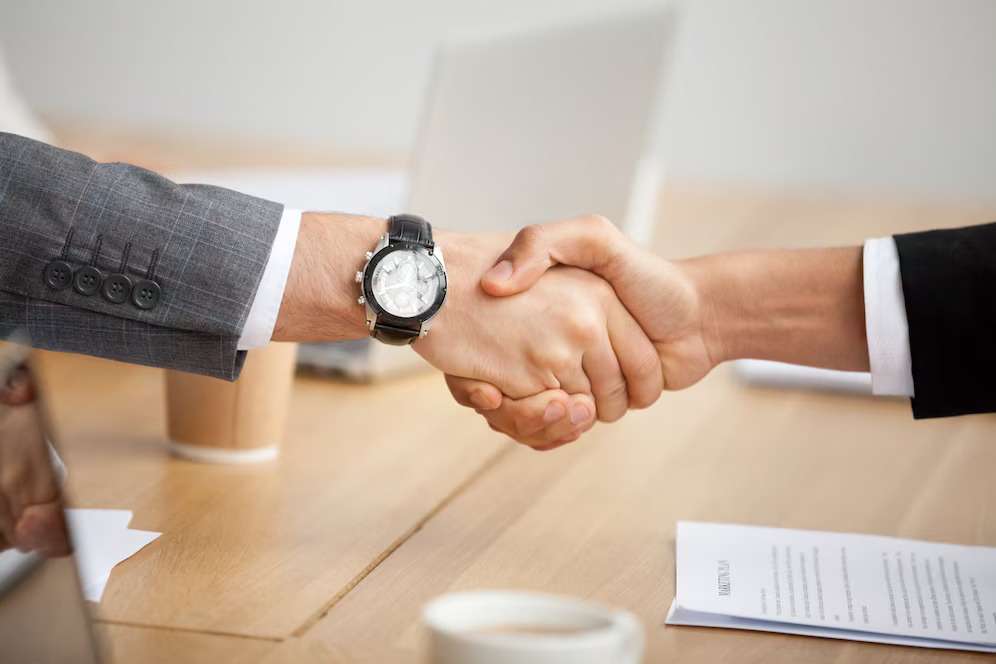 Working as a part of our development team, your responsibilities will involve implementing and updating custom features on existing client websites,internal project and our custom platforms. This role also comes with the opportunity to be an important part of and potentially influence a modernisation of our workflows and internal platforms alongside our lead developer. Alongside the website development team.you will be working closely with SEO team to help grow the client's website by using technical skills .